Consultancy specialist in the HEALTH AREA in the fields of Management, Technology, Analytics, Data Science and Digital Marketing that builds complete and turnkey solutions that provide the client with a unique and integrated approach.
We seek to establish a commitment that provides the ideal conditions to help our clients thrive in an ever-changing market. If your company is looking for a partner in the healthcare area that supports the migration of your activity to the digital economy, contact one of our consultants.
We use best practices and adapt our project tools to the organizational environment of our clients in order to control and guarantee the completion of projects on time, in accordance with the estimated budget and with the agreed objectives..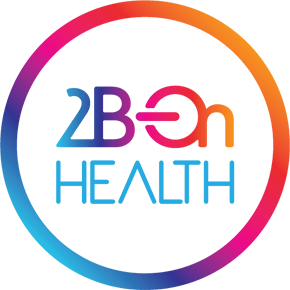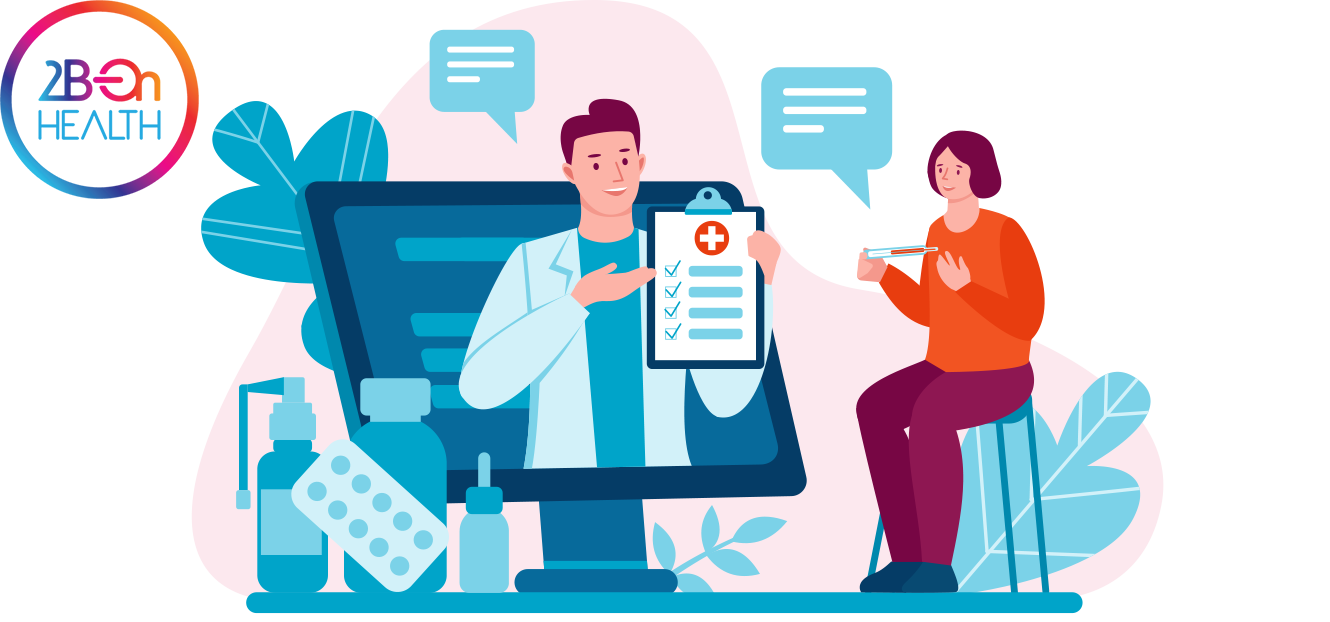 Our team can support your company
in the following domains:

A Imagiologia é a especialidade médica que permite a obtenção de imagens de diversos órgãos e sistemas, utilizando diferentes metodologias como as radiações, ultrassons ou ondas de radiofrequência, para fins de diagnóstico e terapêutica. Presta apoio a quase todas as outras especialidades médicas e cirúrgicas, facilitando o diagnóstico e a localização de inúmeras lesões e permitindo monitorizar os resultados do tratamento.

Temos equipas especializadas em marketing digital para a área de saúde e indústria farmacéutica.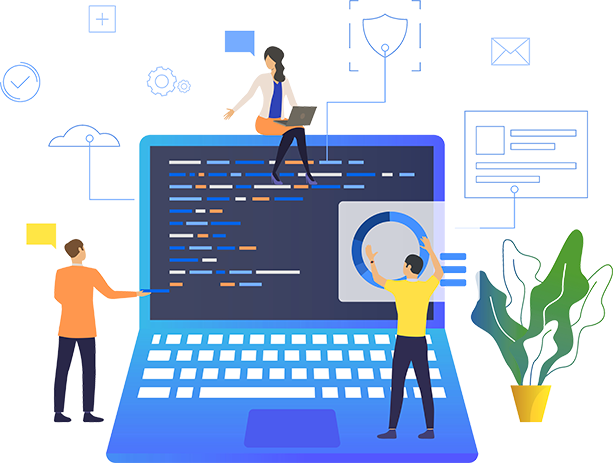 CSS
Consulting in Health Systems
Our team collaborates with our customers and partners to promote solutions to current problems, investing in innovation, and creating value within their ecosystem. Contact our team your challenge, we will share it with you. similar success stories.
Request a meeting with our team
We can carry out a POC query – Proofs of Concepts, with your company's data