CLOUD MODELS
Construction of Cloud consumption models based on automation and orchestration. Introduction of Self Service Portals for the consumption of IT services.
EVOLUTION AND TRANSFORMATION
Data Center and workstation evolution and transformation projects based on the definition of the physical world by the Software.
ABSTRACTION LAYER
Construction of software layers that allow an abstraction of the physical location of resources – Hardware Abstraction and Cloud Abstraction.
2B-On can help your company with complete and turnkey solutions in the following domains: of theConsultancy Technological, CloudSolutions, Analytics, Business Intelligence, Data Science, Marketing Digital, and Industry ofHealth, providing, in each project, a unique and integrated approach.
We use best practices and adapt our project tools to the organizational environment of our clients in order to control and guarantee the completion of projects on time, in accordance with the estimated budget and with the agreed objectives..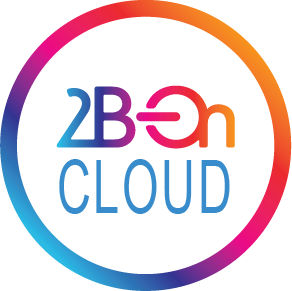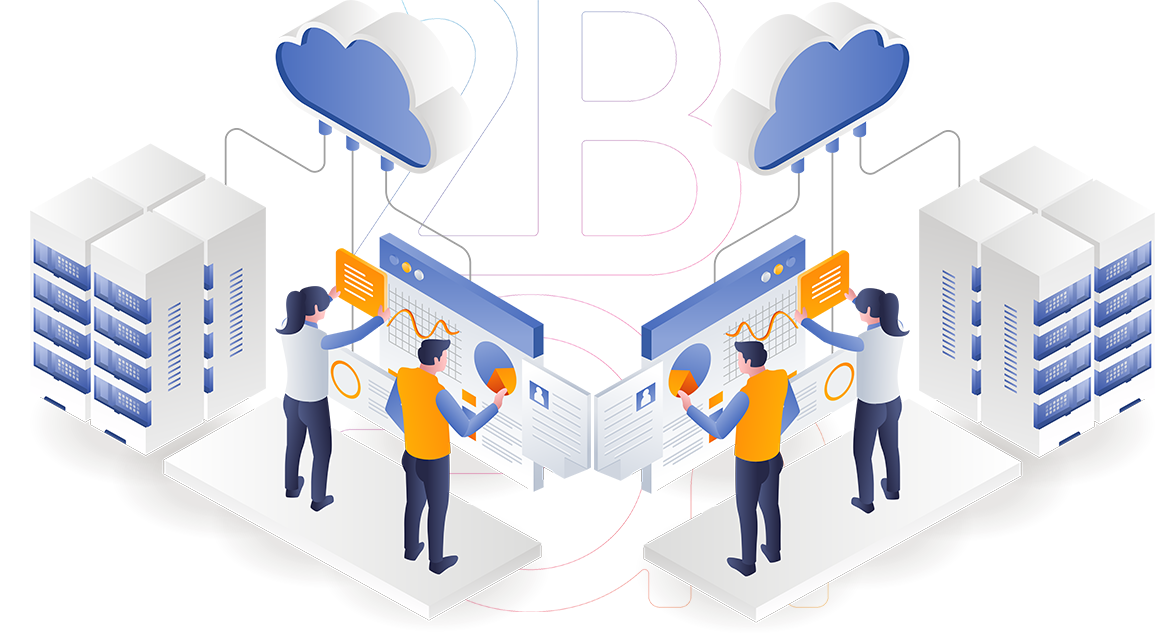 Our team can support your company
in the following domains:

A nossa experiência apoia as empresas a construir, transformar e evoluir o Data Center com base nas necessidades do seu negócio, otimizando o seu investimento em IT.

Um Smart Data Center tem a capacidade de se auto remediar e adaptar às necessidades do negócio. Quer seja na disponibilização de novos serviços na Cloud ou OnPrem, a experiência do consumidor de IT deve ser homogénea e simples mantendo o foco no negócio e não no IT.

Entregar qualquer aplicação em qualquer lugar e em qualquer dispositivo de forma rápida e segura. Esta é a premissa das soluções de virtualização de postos de trabalho, publicação de aplicações e gestão de dispositivos. A possibilidade de ter uma equipa a trabalhar remotamente quer seja de forma permanente ou temporária é cada vez mais uma necessidade das organizações.

A nossa experiência em outsourcing de TI permite a contratação de uma solução totalmente ajustada às necessidades e objetivos da sua empresa, permitindo que a mesma seja rapidamente escalável. A nossa equipa de serviços profissionais conta com uma larga experiência no mercado Português e permite cumprir prazos e expectativas dos projetos.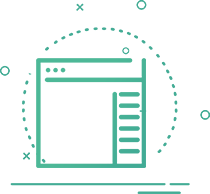 Seja na LAN ou na WAN, a introdução da virtualização traz simplificação na gestão, operação e automação de funções de redes. Com as mais recentes tecnologias de virtualização de redes e segurança, é possível tornar o processo de atribuição de políticas de segurança num processo autónomo e consistente entre Cloud Pública e Data Center OnPrem.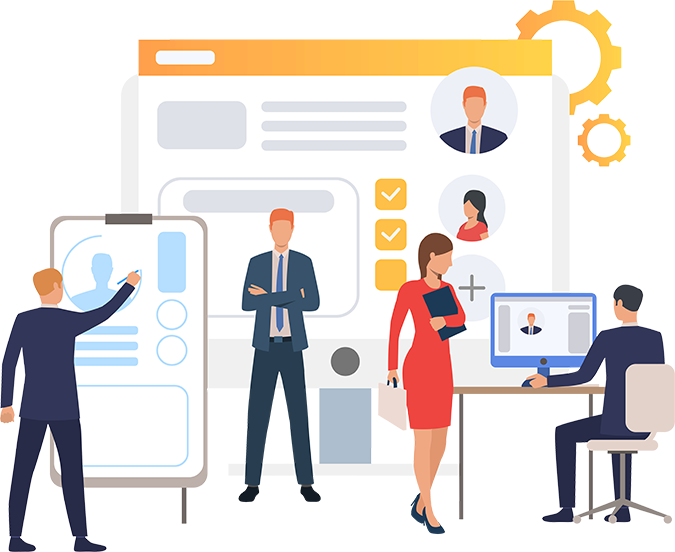 Advisory
Advisory TAM & Hybrid Cloud Consulting services
With dozens of virtualization assessments carried out in some of the main Portuguese companies, 2B-On Cloud provides organizations with its know-how in evaluating the present and preparing and designing the future of IT.
Request a meeting with our team
We can carry out PoCs – Proofs of Concepts consultation, with your company's data